JDM Nissan Skyline/RX-7/Supra for sale in Japan. Import Nissan SKYLINE GTR R32/R33/R34/Toyota Supra/Mazda RX-7 from Japan
Although we daily receive several sports and classic cars to our inventories, this time we want to share with you some of the unique vehicles we recently added to our Nagoya Port Inventory. Check out those beauties and never hesitate to make inquiries for the vehicles you want to import from Japan. We assure your highest satisfaction with our services!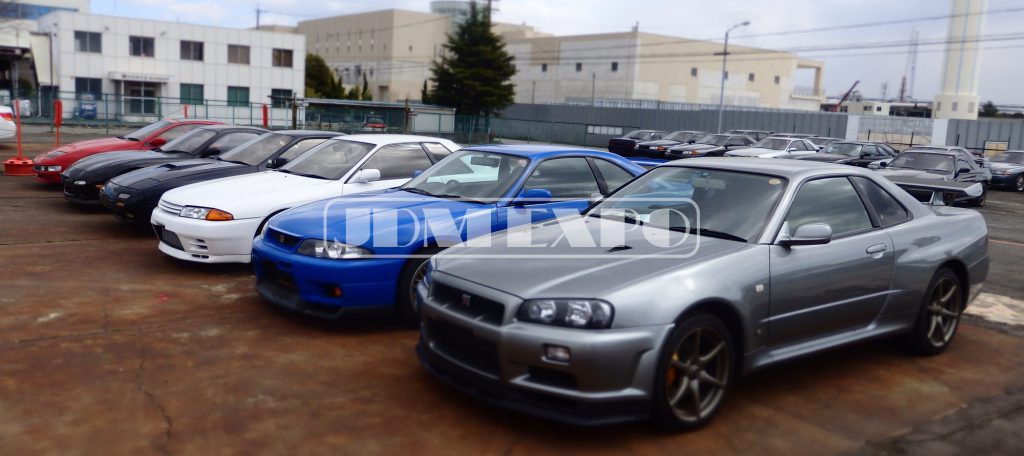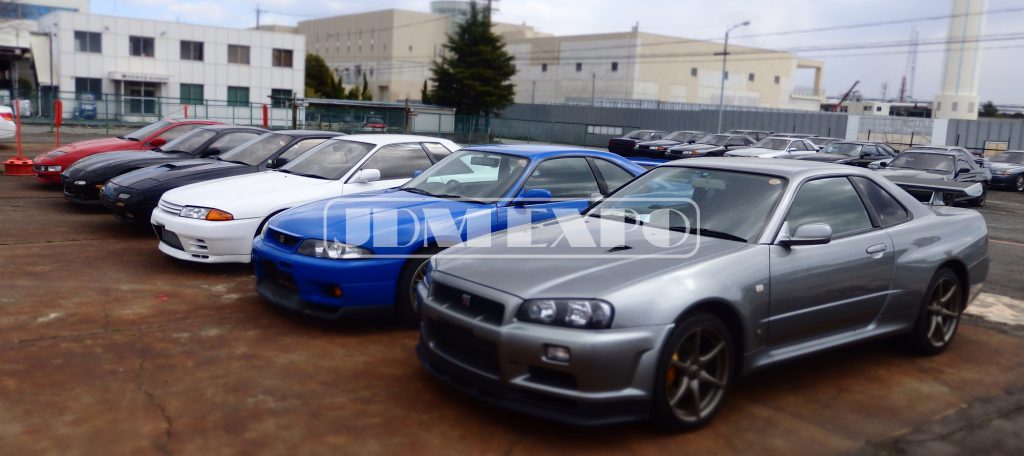 GTR R34 V Spec II Nür – only 750 of them were ever produced!