Tag Archives:
buy hakosuka
We are the top Japanese sports and classic cars exporter in Japan and deliver your dream vehicle to anywhere in the world. With the largest actual stock of JDM sports and classic cars, we also have an exclusive partnership rights of Japanese domestic sports car dealers to export their cars to our customers worldwide. So if you are a fan of Japanese sports or classic cars and would like to import one Japan, never hesitate to contact as we are ready to achieve your highest satisfaction with the quality and competitiveness of our products and service.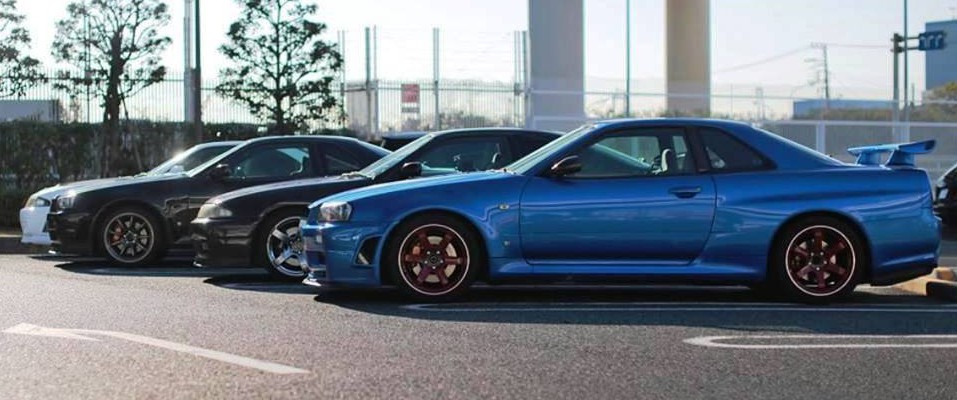 JDM Expo is well known among Japanese domestic car dealers as an exclusive exporter of Japanese sports and classic cars. At JDM Expo, we have a complete access to the inventories of Japanese domestic car dealers and act as their exporting agent in selling their vehicles abroad.
We specialize in exporting Japanese sports and classic cars and have by far the largest available inventory of such vehicles in 6 of our major lots in Nagoya, Japan. The majority of our vehicles include, Nissan Skyline, KGC10 2000 GT-X, Hakosuka PGC-10, GTR R32, GTR R33, GTR R34, Toyota Soarer, Mazda RX-7 and many others.