Why buy Skyline GTR R32?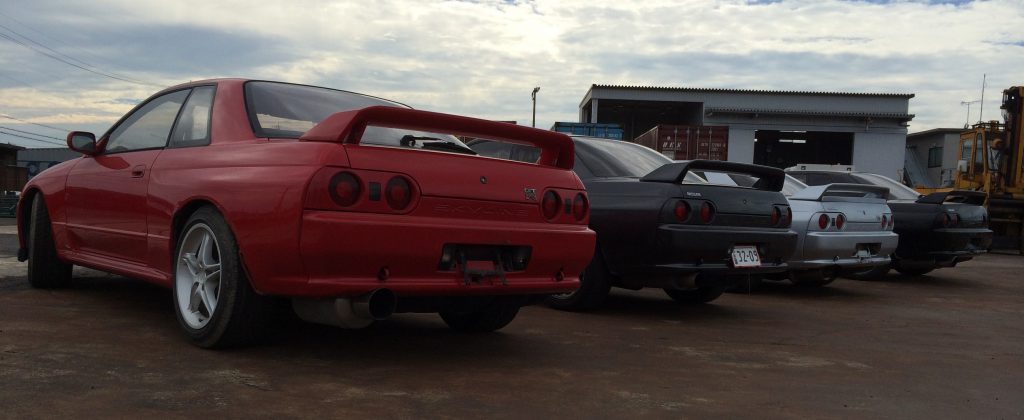 There's been much discussion in Japan about what the estimated prices will be for BNR32 Skylines. So 89-94 only 45,000 R32 GTRs were made. Given the number of crashes, track cars, and 25 years of wear and tear, it is figured less than half might be around. Many went to the UK, Australia, Canada, Europe. So maybe 5-9,000 cars are available, for all 5 years. So it is doubtful we will see any sort of market saturation anytime soon.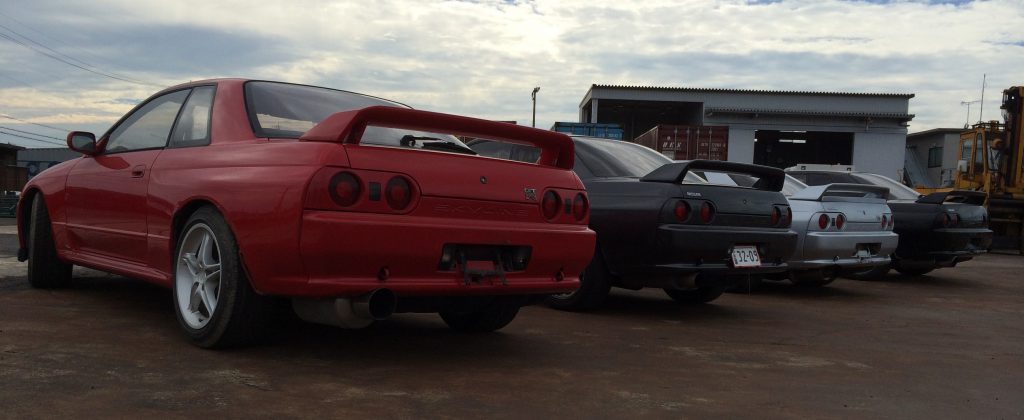 More you wait higher price you are going to pay for a nice GTR R32. Reserve your dream Skyline today at JDM EXPO.